Remember there is no charge for asking questions!


If you have questions about a price, a service, installation of a surveillance system or network, give us a call at the number below.

Computer Upgraders
19 Pinewood Rd # 5A
Sumter, SC 29150-5400
Phone: (803) 773-2881
Fax: (803) 773-3568

Hours:
Sunday Closed
Mon. - Thurs. 10:00AM - 6:00PM
Fri. 10:00AM - 5:00PM
Sat. By Appointment Only.

If you would like more information fill the form below.
You will be contacted by a Computer Upgraders representative as soon as possible.
Please fill all required fields.
---
Careers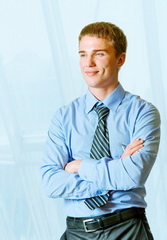 We are always looking for above average talented people.
Send us a resume and when we get an opening, we will call you.
You can send your email to: careers@computerupgraders.com